Every once in a while I forget where my dreams started. Not the specific stuff like "writing for Wired" or "getting into SXSW" - no, I mean the big, broad picture. A really wonderful friend reminded me this morning this crazy journey started somewhere. And probably with something simple. For me, the very beginning of all this craziness was the moment when I realized just how fundamental writing was to my mental well-being and the semester I decided to "try out documentary" for a class.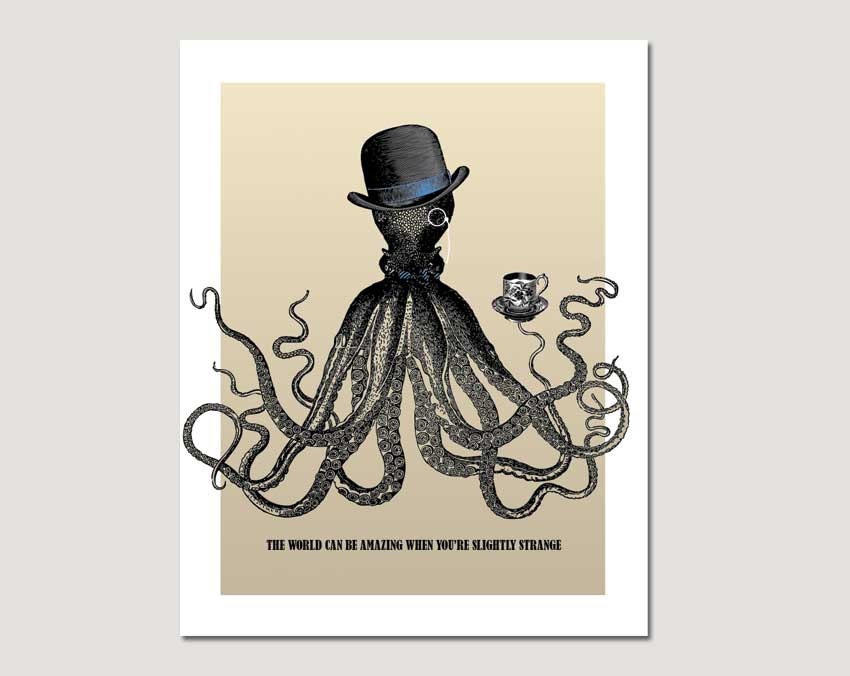 So here's to remembering my first journal and my "Literature of Extra Terrestrial Life" class professor who allowed me to do a documentary for my final project. That silly journal was silver and had a sticker of an angel on the outside. I never wrote with pencils or pens. Only crazy colored skinny markers. For some reason, that was just the thing to do at age 11. And while that documentary on "alien appearance perceptions" was surely absolute shite, it got me on this crazy path and I'm so glad it did.
Hand in hand with my efforts are all the free advice people put on the Internet. It's crazy how much free advice is out there when you go looking. Yes, some of it is not that wonderful. But this week, I found this post from fellow Minnesotan Sarah Von Bargen particularly helpful: 7 Things To Read If You Care About Your Business + Blog.
Of course, none of this would be on the path to a "business" without the great people who read, watch and tweet and comment. So as I embark on this crazy journey of putting my face on the internet, I'm more thankful than ever for the people who subscribe to me on YouTube. If you are one of them, you are awesome.
And I also couldn't dream of being a "businesswoman" if not for the people who hire me on occasion to write and create. And I'm always looking for new people to add to that club. Here's some stuff I wrote in the last week:
Five YouTube Channels Worth Your Time
Fear Hearing Loss? Five Headphones Designed to Protect Your Ears
Does the Academy Hate Geek Movies?
Have a great weekend, my friends!
P.S. You can buy that really cool print with the Octopus in a fancy hat wearing a monocle on Etsy from Stray Squirrels. If you like it, you should support a very creative artist. I mean, people, that's an octopus… drinking tea!