This happened about a week ago:

We need a Filmmaker to produce a video about safe pool exercises for the elderly for a major newspaper - we can pay $35.
I have been trying to figure out how to blog about this without it turning into an angry Hulk rant, but it's not possible, because I am angry. I work hard. I follow the rules. I network. I even work for free when I need to. All because I'd like to start my own business.
And receiving emails like this - and being offered jobs like this - makes me wonder why.
I've signed up for all the professional associations. I've met with editors. I've started working out my future with a financial planner. I've reached out to a variety of former colleagues and friends and offered up my services. Some of this has been fruitful. Some of this has been helpful. But this was the fruit of a series of laborious emails and it's down right infuriating.
It all started with a posting on MediaBistro. They have a message board for freelancers looking for opportunities and posted a generic link to video opportunities. After weeks of effort, I had finally made contact with a senior member of the responsible unnamed media organization who distributes their video content to a wide range of traditional media and aggregate sites. Our conversations were positive and the team there liked my work - so they offered to send some projects my way. I was delighted. Ongoing commitments are the key to making it as a freelancer in the long run. But then I saw what they were offering.
Safe pool exercises for the elderly (video): $35
So I had to ask… "you want me to identify talent, secure a location, develop a script, travel to the location, shoot, edit and deliver - all for $35?"
"Yes."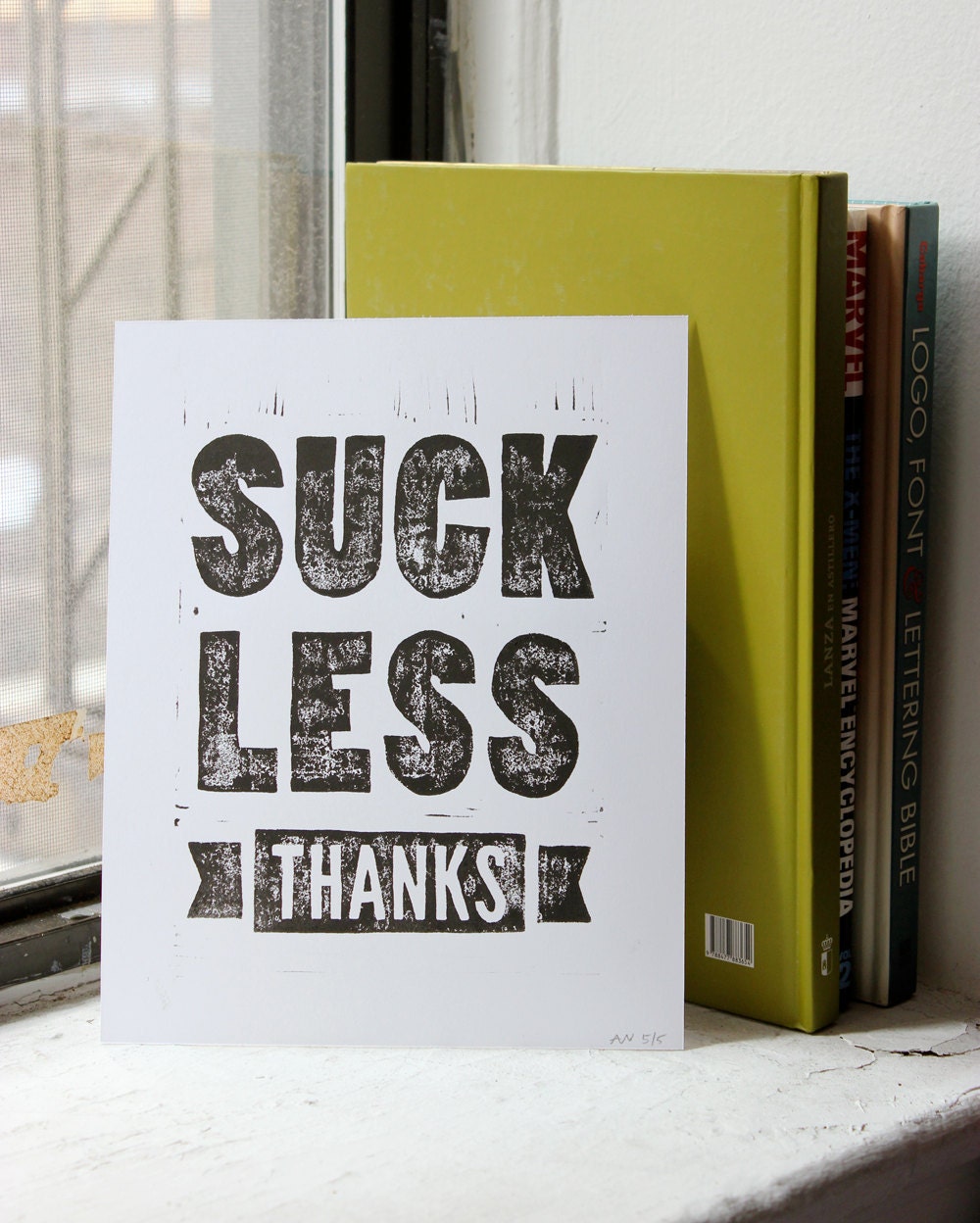 When I decided I wanted to be a journalist, I knew I was not going to make a lot of money. My parents, my mentor and my professors all warned me. I had no delusions of making six figures or having a second home in my lifetime. I still don't. But fuck me if I didn't think I'd make more per hour as a grown, educated, experienced adult than I did on my newspaper route as a 15 year old girl.
There are organizations out there that pay well. I have worked with and for these people and I appreciate them. But they are shrinking in number and size and it's threatening the livelihood of writers and creators and storytellers like me. And yet, we are ignoring this as if it's not indicative of a larger trend in this country. As if it's a separate "industry specific" issue. And so I present you with an alternative view:
Just as outsourcing has devalued the respect and pay we give to skilled craftsman - the Internet, with its free flowing spigot of content, has devalued the work of skilled journalists and storytellers.
If we are not careful, this disease will spread. For a long time, the "educated" classes have assumed they were safe from outsourcing, because someone else couldn't do what they do. This is the false truth under which journalists operated while the web flourished. And look what has happened. Right now, there is a writer sitting at his computer (which he paid for) looking through postings on a media site for jobs that pay $5 per post. Or $10 if he is lucky. He probably has a four year degree, a mountain of college debt and a tiny apartment. And he is going to eagerly work away at $5 posts all day - hoping he can crank out two to three per hour so he can make enough to pay his bills.
Is this really the business model we want for our industry?
And more importantly: is this the content we need to be producing?
The content business has long been metric focused. 100,000 page views is better than 1,000 page views. But who is looking? What do they do next? How long are they reading?
We have access to this data and for many writers, we know the answer: write SEO friendly content. Except, I have a hard time believing "SEO friendly" content is the best content. If $5 stories are getting 100,000 page views that's great for the business paying a menial wage to a professional for those clicks. However, they aren't seeing the bigger picture: people don't read these stories. If you are a regular user of the Internet you know these are often the stories you land on and then promptly click away from because they were designed for this exact purpose.
The second option is to go the sponsored content route. I am not opposed to this model, but I worry about it. Advertisers shouldn't have control over content and too often, this is the slippery slope many creators can't resist.
Why don't we care about passion and engagement anymore? I have long said I would rather have 100 passionate, consistent readers than 10,000 occasional, uncommitted readers. Why? Because it makes me a better creator and a better steward of your time. I'm not trying to convince or deceive you through some SEO trick, I'm earnestly working through every sentence trying to win your appreciation and respect.
All of this is indicative of a change in our cultural thought about the value of work. Work is no longer done to provide a wage, support an economy or fill a void in the lives of others WHILE making a profit. Instead, the pursuit of profit has completely skewed our perception to the point that we no longer care about the pursuit of truth or poignancy or professionalism. It seems all we are supposed to care about is clicks.
And so I ask:
How long before a software program replaces engineers?
Look at the Amanda Palmer tour hub-bub. She initially planned to pay her back-up musicians in "beer and hugs" on her crowd-sourced tour of the United States. She raised a million dollars to do so - so you can imagine why people were a little upset that the musicians who made it possible for her to work weren't being paid for their contributions. But you know what she did? The right thing. She decided to pay the musicians. They are professionals. They have families. They have bills to pay. And they probably got beer and hugs too.

I want beers and hugs sometimes, but I need to be able to support myself. I want to do this job. But if this continues, who will want to work in media? Who will want to consume it? Will the truth ever get out? Will good stories get told?
I don't know the answer, but Wired's Daniel Roth called one media site's approach the equivalent of "Day laborers waiting in front of Home Depot." I'm not sure I want to work in an industry that treats me this way.
Yes, there are exceptions. But today, I'm talking about the rule. And after writing about it - I'm no longer angry. I'm sad.
---
You can buy the featured image from the artist - which would be really nice of you. It's $12 at Est1986.)